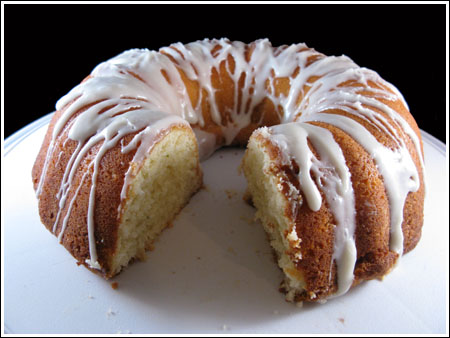 Before I write this I must at the very least include a giant asterisk that clarifies the reality that due to my health I am unable to engage as fully as I would like or as I feel like I should. As I have said before, there are many factors that eat up my time and energy. Chronic back pain steals hours and days of my time. My chemo regimen also eats up about 10-13 days a month of usefulness. Appointments with oncologists, radiologist, brain surgeons, and naturopaths eat up another significant portion of time. Getting regular MRI's, CT scans, getting my INR checked (my blood thickness related to my previous clotting and embolism issues), etc. also take up a large portion of time. And then there's the emotional element of not knowing how much time I literally have and therefore the desire to spend more time with my family and less time with…with you…and my neighbors. So this blog was written more out of the dichotomy between desire and reality than anything else, between what I want to do and what I can do, between what I know i should do and what my body allows me to do. What a mess life can be!
I find being a neighbor hard. Seriously difficult.
I love showing hospitality, we have people in our home all the time. Inviting people into our house is something that both brings us joy and, for the most part, comes pretty easily for us (not quite as true for my son as it is for the rest of the family). I also love running into neighborhood people at the cafe, while walking down main street, etc. but when it comes to actually seeing and knowing those neighbors who live on my street…I'm pretty pathetic. I'm sure it depends on where you live and what type of people live on your block, but what I'm finding is that it takes much more intentionality to actually meet and get to know my immediate neighbors. And I just have not done the work! It is intimidating to me and sounds like a lot of work to find excuses to go to a neighbors door (one who I have not met yet). I'm not against doing that, and I have done so on different occasions, but when it comes down to my actual activity I seem to always find something else to occupy my time. The reality is that I'm just not that great of a neighbor.
We talk about neighborhood a lot in our life and work. In Grassroots Conspiracy neighborhood language is pervasive and important. And I do know hundreds of people in my downtown neighborhoods…but on my actual street…I'm pretty pathetic. I am. We had a new set of people move in a few months ago and did we bring 'em cookies? Nope. We have a few elderly women that live on each end of the street and have I ever tried to be available to them? Nope. There are homes on our street where I couldn't even tell you how many people live there let alone their names…let alone say that I've had them over for dinner…let alone say that I've brought them some bundt cake.
The reality is that it just takes more work. I'd rather go sit in a cafe and meet people as they enter or exit because it is easier.* It's not as if I dont know what to do nor is it that I've never been willing to do it. No, I've written a bit about it in the past and our family has done some intentional things in the past in order to meet those who live on our block (from putting our garden in the front yard to going door to door we've done different things at different times), but when it comes down to it I just find it incredibly hard.
Again I want to justify my actions a little bit. We knew more of our neighbors in our last house. We moved here in October and I got sick in May. So there has never been a real solid time where we've been free to invest as fully as we'd like. But regardless of my health I still have the same set of desires, the same expectations (though these expectations are not fair to myself or my wife), and the same level of awareness of what I'm not doing (or not able to do). Regardless of my health I am able to recognize that being a good neighbor can be just plain ol' hard. It requires a different set of rhythms to ones life…rhythms that may be more difficult for you–they're more difficult for me for certain.
I hope that you're able to find space in your life to be present and available to those on your block. I think it'd change your life (though I'd go out on a limb and say that it'd probably make it harder in many ways…relationship always does that!). I think it'd be worth it. And I think I'd like to learn from you.
I hope that I'm able to find space in my life to be present and available to those on my block…but until then I'll probably continue to park myself at the cafe around the corner.
* I'm not trying to downplay the value of going to a public space as a means to get to know people. I can't imagine ever giving this up as a valuable practice. Rather this is a blog where I'm doing some general griping and simultaneously criticizing myself… apparently even some of the good things I may do…not sure this is the best way to go about writing this blog…but it is what it is right?