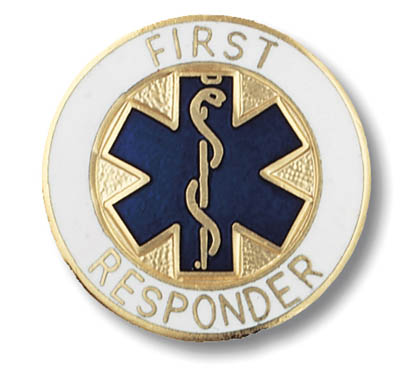 Sometimes terrible things happen and there's absolutely no reason why. Sometimes there are reasons. And sometimes it just doesn't matter. I don't know much about this story, I've been watching from a distance and am unfamiliar with many of the details, and…well, I'm not sure it matters. Our local newspaper, The Columbian, writes about it here: http://su.pr/2vC1z5 and here http://su.pr/1tzvIe.
Essentially my friends had a shooting happen not only in their neighborhood but in their front yard. What was so amazing, what was so beautiful was that my friend is a firefighter. So as the person to call the police and as the first person to make it to victim who had been shot six times he was fully prepared to care for this boy in ways that you or I would not have been. Even further, however, my friends family (including his wife and boys) are people who have spent the last many years learning to respond with love, grace, and compassion to anyone and everyone who comes their way. So not only was he equipped to deal with the physical stuff (and it looks like the young man is going to survive!) but their family has been an overwhelmingly amazing 'first responder' to the family and neighborhood's needs as well. From coordinating meals for the victim's family for a month to now coordinating a neighborhood-wide effort to honor the family through inviting a communal voice of hope with chalk (I'll explain in a moment) they are finding ways to be responders with hope.
Once again, The Columbian writes about it here: http://su.pr/2KOtPB
So here is what I'm getting to. If you live in Vancouver or Portland, I want to invite you on August 21st from 10:00-1:00 to join the Hough neighborhood to "Chalk the Walk". Chalking the walk is a Vancouver tradition (and a very cool one at that) but this year at 1114 W 21st, Vancouver, WA 98660 it's going to be a tradition marked with a deeper message when neighbors and friends counter the senseless violence that happened with messages of hope, life, and togetherness. Want to join?
Here's the thing. I'm tempted to end this blog by saying something like "It's not about Nate and Jasmine and how they've responded. It's bigger than them. It's about the neighborhood, it's about you, its about…" but you know what? You know what the reality is? The reality is that we have so much to learn from this family, from Nate, Jas, and their boys (yes, their boys seem to always be a integral part in leading the charge as well!). If it were not for their posture of responsiveness to their neighbors none of us would be entered into this story. If it were not for their families core of love, grace, and compassion none of us would be invited to be 'second responders', if it were not for them this story would look very differently. So, you know what?, while this blog would probably feel better if I expanded it here at the end to include all of us as the 'moral of the story participants' the reality is that we've got to be learners here! We've got to learn from the Cook fam' how to be first responders with a little dash of hope.
While we cannot (and should not…and I WILL NOT) try to pretend like any form of response at this point will dull the pain and terribleness of the situation–our hope, as always, is that God can transform shit into something beautiful. That's what he does when we allow him to enter into our story. He doesn't always get rid of the messiness (oh how I wish he would) but he is willing to enter into our narrative and do something magically beautiful. None of us know where or how this story is going to end, but because of this families willingness to enter into the fray we all are being invited to bring a candle of light into the bleak narrative in hopes that light might one day shine through it.
So will you join with us on August 21st from 10-1 at 1114 W 21st, Vancouver, WA 98660 as a second responder of hope?